About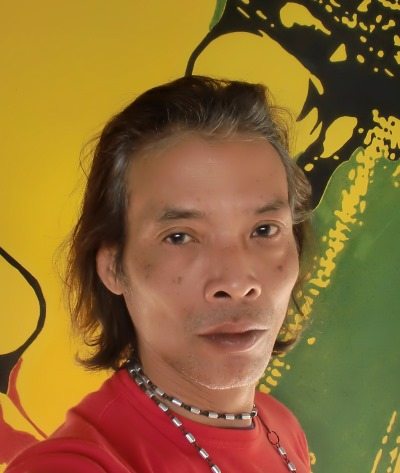 Lodie van Dulken is born in Indonesia, a country rich in culture and traditions. His parents immigrated to the Netherlands when he was 3 years old but his cultural heritage remains clearly represented in his work. He graduated from the Royal Academy of Art in Hertogenbosch Netherlands in 1990.
The entire arrangement of my image is expressive; the place occupied by the figures, the empty spaces around them, the proportions, the colors everything has its share.My art is not a protest but a reflection of the world we live in.
Current & future expositions
Totentanz (Dance of Death)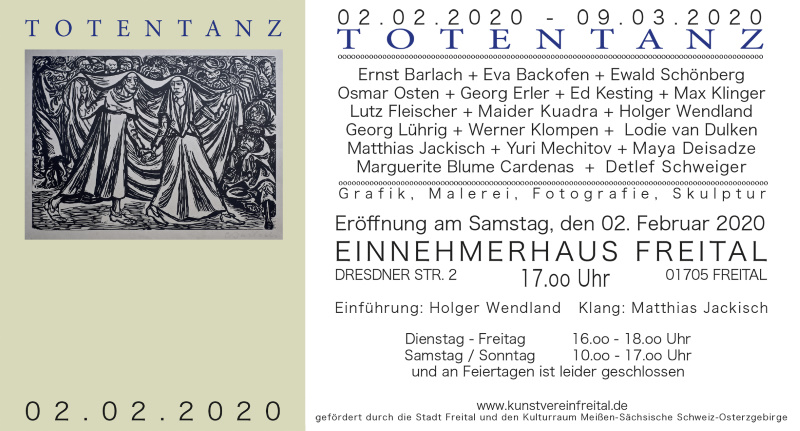 Previous expositions
Thank you, dear people, for helping me to reach out to the public.